The
Use The Internet Responsibly
Crusade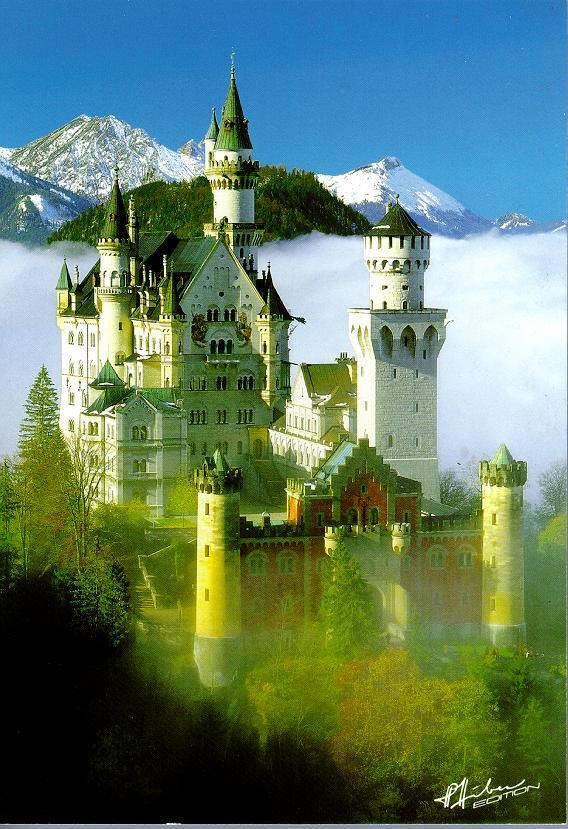 This is the virtual castle of the "Use the Internet Responsibly Crusade". Within its Keep will be found all the information about the crusade and membership requirements. Also found there is the armory with all the armament and weapons available to the crusaders. Potential crusaders should read all these and should they feel they can not abide by the precepts of the crusade and use all the armaments it provides should not elect to membership. They will be ill prepared and ineffective to the mission.
The badge or emblem of the crusade is shown here. After becoming familiar with all the items available in the Castle Keep, those who chose to join the crusade may contact the Knight Commander to obtain a copy of the badge. It may be displayed on web sites and/or the emails of members but it is not required.