The
Use The Internet Responsibly
Crusade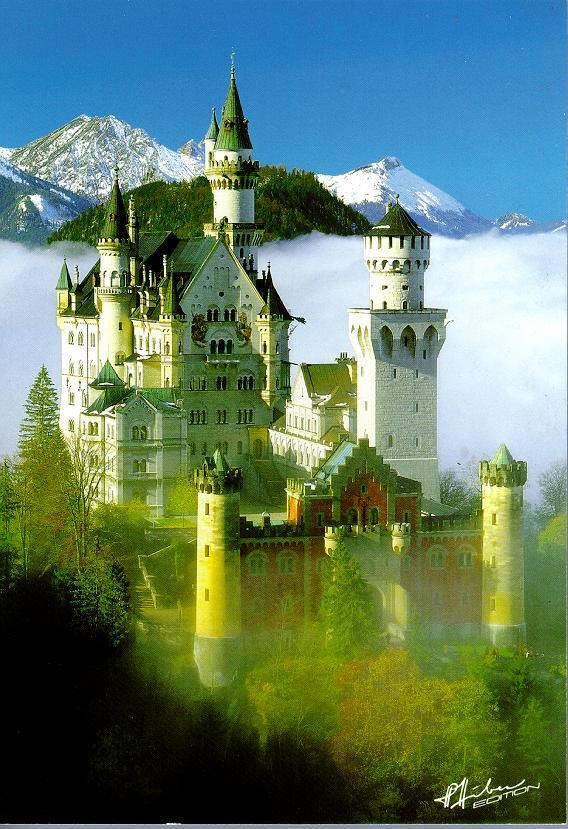 Prayer before using the Internet
Almighty and eternal God,
Who has created us in Thy Image
And bade us to seek after all that is good, true and beautiful,
Especially in the divine person
Of Thy only-begotten Son, our Lord Jesus Christ,
Grant, we beseech Thee, that
Through the example of Saint Isidore, Bishop and Doctor,
During our journeys through the Internet
We will direct our hands and eyes
Only to that which is pleasing to Thee
And treat with charity and patience
All those souls whom we encounter.
Through Christ our Lord.
Amen.
This prayer, borrowed from the Order of St Isidore of Seville is the first weapon in the arsenal of the Use the Internet Responsibly Crusade. We seek and support that which is good, true and beautiful, things which are pleasing to God and live our lives in charity and patience.
This prayer also serves as the Mission Statement of the Crusade. Crusaders are encouraged to pray it often and make it a part of themselves.